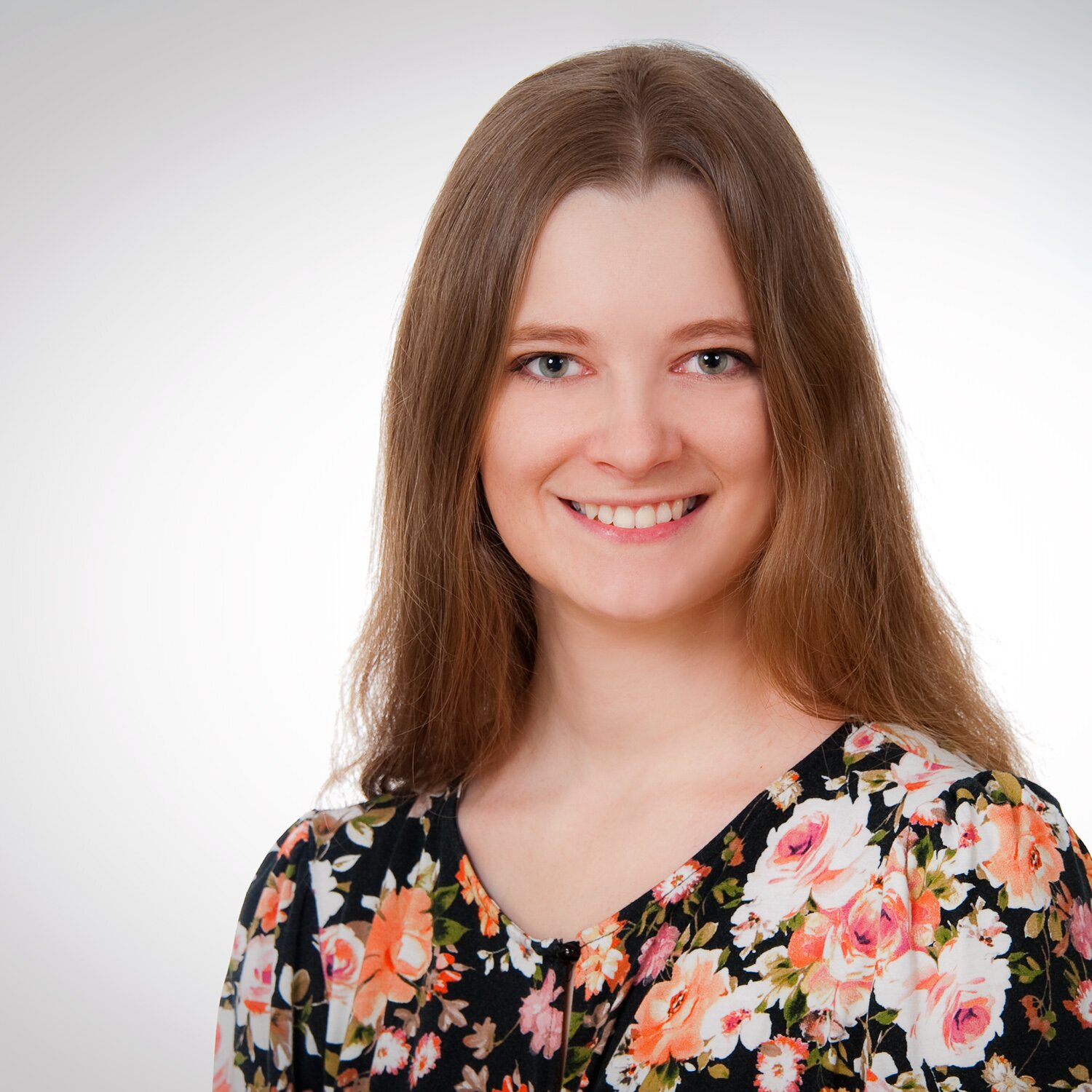 Hello! I'm Sonja Kahl

PhD Researcher (International Environmental Law) at the University of Freiburg in Germany. My research focuses on environmental litigation before regional international courts in Africa and Latin America and is supervised by Prof. Dr. Silja Vöneky. It is funded by a scholarship of the German Federal Foundation for the Environment.
Part-time research assistant at the Clearingstelle EEG-KWKG, a dispute settlement body which clarifies disputes and questions regarding the Renewable Energy Sources Act in Germany.
Studied law in Berlin, Geneva and Moscow, specialized in International Law. Passed both bar exams with honors.
Internship experience at the Aarhus Convention Secretariat (UNECE), European Commission, the German Foreign Ministry, the International Criminal Tribunal for the former Yugoslavia, and the German judicial system and several law firms.
Native speaker of German, Finnish and Spanish, fluent in English, good command of French and Russian, currently learning Arabic.
Member of the African Law Association (Gesellschaft für Afrikanisches Recht e.V.) in Germany and the German Nature and Biodiversity Conservation Union (Naturschutzbund).
Hobbies include travel and dance, especially contemporary and ballet :)
Living in Berlin, Germany.
Contact details: sonja@kahl.fi